It was just two business days, I can't imagine it was quicker than I thought. Our webcam has been delivered via Blue Dart. But what is more interesting was the quality of the camera that we have. It has a lot of features when being used online although it does support well on using Skype.
I really have no issues about the 12MP which is very much a great advantage since before we were just using a Genius webcam with lower pixel and very much limited. Now let me tell something about the camera since it is made in India, it does have at least a year warranty.
Looks like a Microphone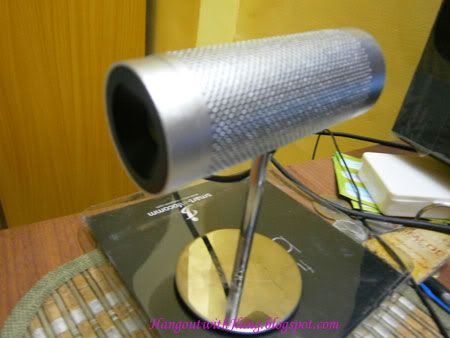 Features of the iSmart SC01 Webcam:
1. 12.0 mega pixels (software enhanced) high quality images
2. Auto Face tracking
3. HQ glass optic lens for optimum image and video output
4. Built in software for special effects
5. HQ wear resistant steel casing and frame
6. 10x digital zoom
7. High resolution even in low light conditions
8. 4000×3000 Image resolution
9. Email videos and snapshots
10. Works with all popular instant messenger and chat software (Best for Skype)
11. USB 2.0
the box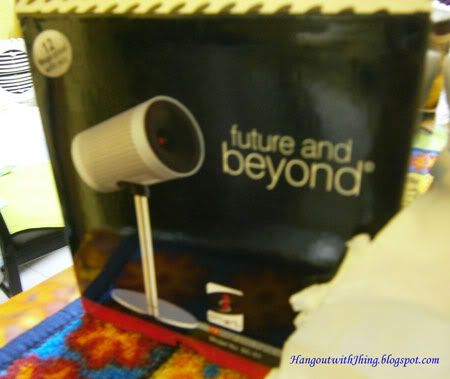 By the way, we purchased it online via Tradeus.IN for only Rs 990.00, no shipping charge of course. It comes with free software Cd and you can have all the fun on the features of the camera.