Do you have a Christmas Wish? Is it almost done? I mean most on your wish list were checked? I know that most of us do like to have a list particularly if we have godchildren hoping for us to give them their gifts.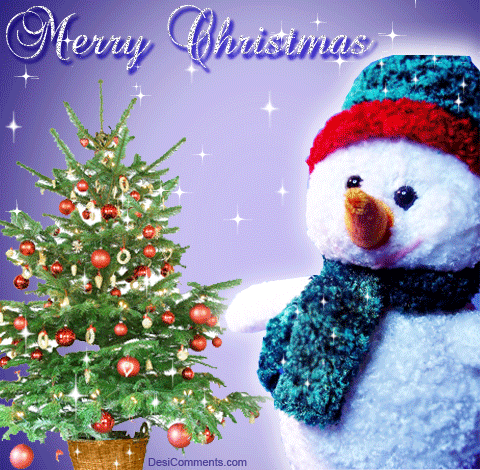 DesiComments.com
Christmas in the Philippines is one of a kind. It is the longest celebration were people starts to prepare and decorate starting from the month of November and it will last till January. I will really miss Christmas in the Philippines were kids will start to carol and sing Christmas songs house to house at night starting Dec. 16 till eve of Christmas day.
People started to buy gifts for their loved ones. Family and friends do exchange gifts and the spirit of giving is really in the air.
Malls every where are with Christmas sale offers and promo discounts to gather customers appeal.
Offices celebrate Christmas party in advance and every employee expects to win in the raffle draw or get their Christmas bonus at least.
Christmas decors and gifts are being sold in the sidewalk where hawkers stay till midnight and you can bargain for the price which is much more cheaper although don't ask me about the quality of it.
Christmas Food is prepared in a very Filipino way where neighbors also give and exchange what they have prepared and happily share it with their neighbors and family friends.
Where communication companies are always congested because everyone wishes and greets Merry Christmas and you will receive that message very late.
Fire crackers add the excitement and loud sound of music being played from house to house as everyone celebrates Christmas.
Colorful Christmas trees, Christmas lights and decors displayed not only in malls, but on most houses, offices, streets and municipalities.
I just described how happy to see Christmas in my own country which I will be seeing only online. Hope one day I can get back there with my hubby and baby and celebrate it together with my family. Advance Merry Christmas!