I wish you all a Blessed Christmas, a season of hope and joy no matter what life brings us. It has been a wonderful year for me and my family as we welcome our baby. Even if Christmas celebration may not be extravagant this year, it is still important to know the very reason why we celebrate Christmas and that is because of Christ who came into this world to save the lost.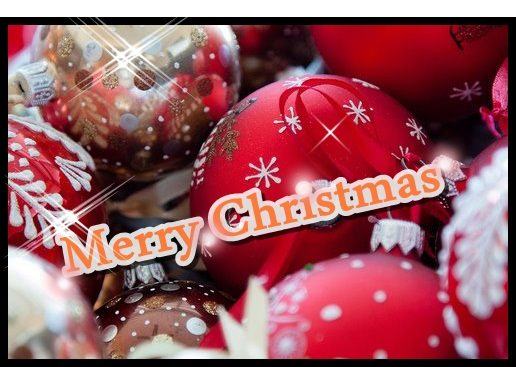 DesiComments.com | Christmas | Forward this Picture
We may be far from our family geographically, but our hearts will always be close to them. We share them the joy and the blessings we received from above and we thanked God for everything. Merry Christmas to All! Spread Love all around you!